Welcome to The Iron Spindle
The Iron Spindle specializes in the custom remodel of your home's staircase with the installation of wrought iron spindles. Sometimes referred to as balusters, wrought iron spindles provide an upgraded visual appeal that transforms your ordinary functioning staircase into a working piece of art. As the quote simply states, "you never get a second chance to make a first impression."
We offer the following services:

Removal of wooden spindles/balusters and replacement with

decorative wrought iron


Replacement of handrails, newels, starting steps, and treads


Sanding, staining and poly of existing rails or finishing new installs


Exterior wrought iron installation

See our Catalog and Color choices here:
Gallery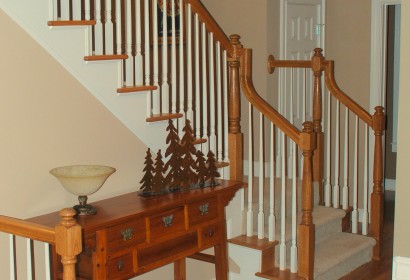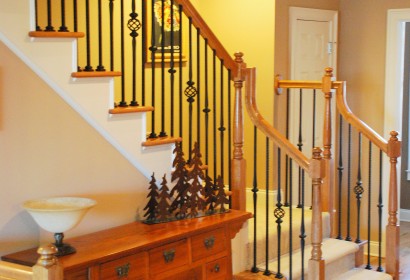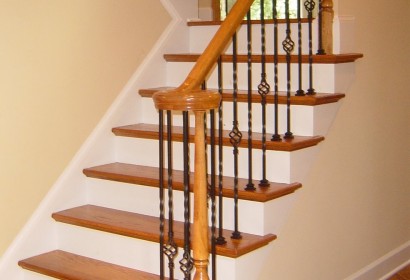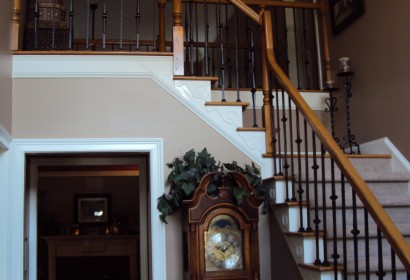 Before
After
Now Available – Exterior Wrought Iron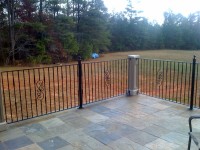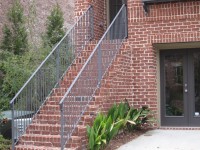 Call or email for quote or more information.
Area Covered